Z BUCKET ELEVATORS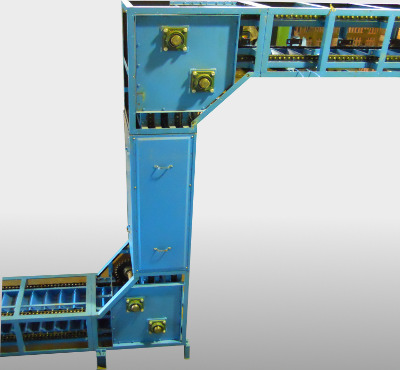 Techno Link manufactures one of the best Z Bucket Elevators India. Whether your business is into the industrial or agricultural sector, whether your requirements are for loading or unloading, pre-processing or post-processing, for your material handling needs, approach Techno Link. Like the other bucket elevators manufactured by us, it also incorporates buckets connected to a belt or a chain with pulleys or sprockets located at the top and bottom of the unit. But as the name suggests, Z Bucket Elevators India is in a shape of 'Z' with its usage as per your comfort level.
These Z Bucket Elevators (India) are an engineered and ruggedly manufactured conveying system designed for continuous and quiet operation. It is utilised to gently-transport a variety of free flow bulk materials in dry, semi-dry and moist conditions. The versatile Bucket elevator is simple to operate and capable of automating your complex processing needs. The most important benefit of installing this Z Bucket Elevator is saving floor space and unnecessary pit requirements in extension or contraction of the vertical and horizontal runs for initial installation as well as future expansion.
The adaptability of this product to deliver product to multi locations from a single or multi-source of supply through its variety of discharge locations and stations forces several industrialists to install this conveying system. We manufacture a highly premium quality range of Z Bucket Elevators. So, if you are in need of such conveying system and are planning to install this unique bucket elevator contact Techno Link Conveyor Systems Pvt. Ltd.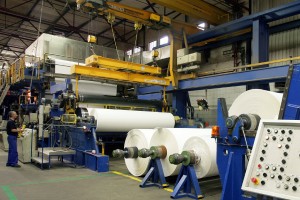 Paper Industry
Our Contacts
ADDRESS

128-E, Ansa Industrial Estate, Saki Vihar Road, Sakinaka, Mumbai 400072
PHONE

+91 22 2857 0853 / 0229 / 3784 / 4782
+91 98202 96835
EMAIL

sales@technolink.co.in