Products
Since the company's inception in 1995, Techno Link Conveyors Pvt. Ltd. has built a strong reputation for material handling equipment in India.
Here in Techno Link Conveyors Pvt. Ltd., we implement the latest in material handling technology and offer our customers a variety of customization to suit their every need. And our commitment to quality and reliability ensures the long life and performance of our conveyors and elevators. We use standard engineering practices to further extend the product life by allowing easy maintenance of every product.
With such strong commitments, Techno Link has been able to retain the majority of its customers and is able to grow its customer base.
Over the years, Techno Link Conveyor Systems Pvt. Ltd. has catered to a variety of sectors including Construction, Cement, Ceramic, Coal, Chemical, Fertilizer, Steel, Glass, Paper, Soap & Detergents, Food Products, Municipal Solid Waste (MSW), etc. We undertake projects from design, manufacture, supply, erection & commissioning of complete systems on a turnkey basis.
For further details on our products please browse the products listed or contact us for any inquiries.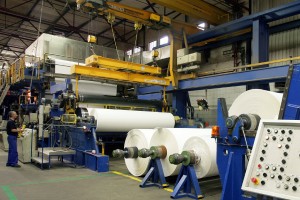 Paper Industry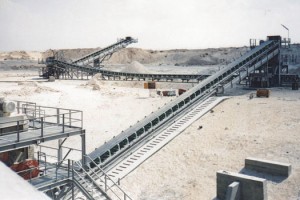 Construction Industry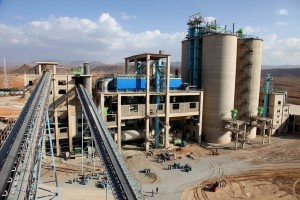 Cement Industry
Our Contacts
ADDRESS

128-E, Ansa Industrial Estate, Saki Vihar Road, Sakinaka, Mumbai 400072
PHONE

+91 22 2857 0853 / 0229 / 3784 / 4782
+91 98202 96835
EMAIL

sales@technolink.co.in