SLAT CONVEYORS / APRON CONVEYORS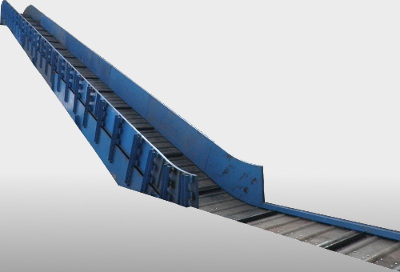 The Slat Conveyors – India is basically installed on the travelling platforms like Airports, metro railway station and many more. Also, as per the customers' demand, the conveyors can be used in various industrial units like chemical industries, glass manufacturing units, assembly lines, etc. If you are facing hassles in conveying heavyweight goods like refrigerators, high-temperature ovens, automobiles, machine parts etc., then get Slat Conveyors – India or Apron Conveyors from Techno Link Conveyor Systems Pvt. Ltd.
Whilst, to form assembling/production lines, jigs or fixtures can be added to the slats. Speed, size and type can deviate from place to place as per the requirement of transporting the materials. The best part of these conveyors is that you can connect one floor to another since it is reliable in nature and caters to wide applications where products can be turned in various directions during transportation. This will help you to transport your goods or appliance floor to floor. To keep our customers stress free, we assure smooth and safe equipment with proper quality control. To get Slat Conveyors / Apron Conveyors to contact Techno Link Conveyor Systems Pvt. Ltd.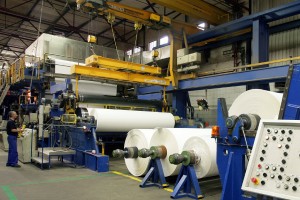 Paper Industry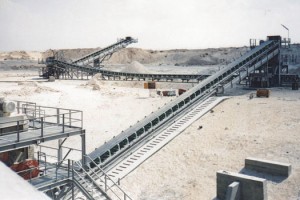 Construction Industry
Our Contacts
ADDRESS

128-E, Ansa Industrial Estate, Saki Vihar Road, Sakinaka, Mumbai 400072
PHONE

+91 22 2857 0853 / 0229 / 3784 / 4782
+91 98202 96835
EMAIL

sales@technolink.co.in