Established 17 years ago, Techno Link Conveyor Systems Pvt. Ltd. is one of the reputed manufacturing company in Material Handling Equipments in India.
Over the years, Techno Link Conveyor Systems Pvt. Ltd. company has catered to almost all the aspects of daily life in a variety of sectors including Construction, Cement, Ceramic, Coal, Chemical, Fertilizer, Steel, Glass, Paper, Soap & Detergents, Food Products, Municipal Solid Waste (MSW), etc. We undertake projects from design, manufacture, supply, erection & commissioning of complete systems on a turnkey basis. We are committed to a quality management system with international standards. We attempt all types of project management consultancies as per the project's requirements in our domain.
In the course of a span, our productivity enhanced both in local as well as those on the national level. Coping up with industry demand, we have developed two manufacturing units with 8,500 sq. ft. each located at Andheri (Mumbai) and Ambernath (Thane) in Maharashtra. With the help of our excellent technical team of professionals & after sales support, the solution provided by us will be best suited as per your specific requirement.
Techno Link Conveyor Systems Pvt. Ltd. company lays more emphasis on the contentment of its consumers. To guarantee this, we not only provide the quantity but also the best quality with affordable price ranges. With the hard work and dedication of experienced professionals hired, we have been providing a wide array of Material Handling Equipments. This will help to meet all the required objective of the consumers with efficiency on a timely basis.
We have expertise in consultation and design, engineering and installation and a comprehensive maintenance package of below-mentioned equipment:
Belt Conveyors, Slat/ Apron Conveyors, Vertiveyor (Bag Handling System), Deep Bucket Conveyors, MSW Handling Systems, Roller Conveyors, Rotary Valves, Rack & Pinion Gates, Screw Conveyors, Weighing Systems, Bucket Elevators, Drag Chain Conveyors, Trommels, Portable Belt Conveyors, Slide Gates, Telescopic Belt Conveyor, Turnkey Material Handling Products, Z Bucket Elevator.
For comprehensive and efficient material handling solutions, contact Techno Link Conveyor Systems Pvt. Ltd.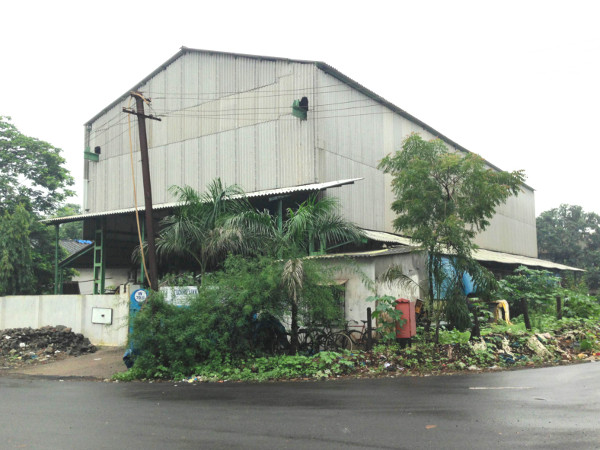 Manufacturing Unit 1
Unit 1
Area : 6000 sq.ft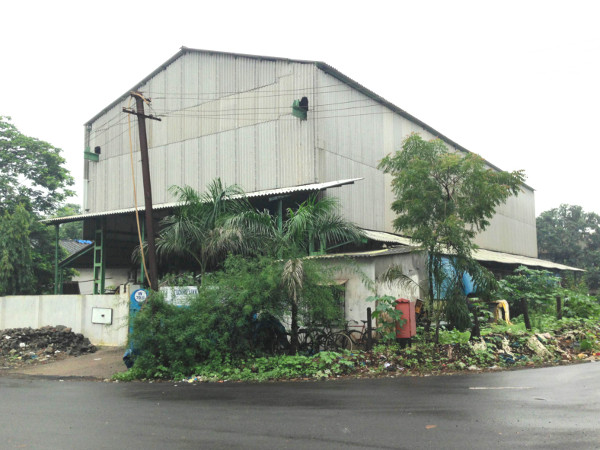 Manufacturing Unit 2
Unit 2
Area : 4500 sq.ft
LOOKING AN ADEQUATE SOLUTION FOR YOUR MATERIAL HANDLING?