Bucket Elevators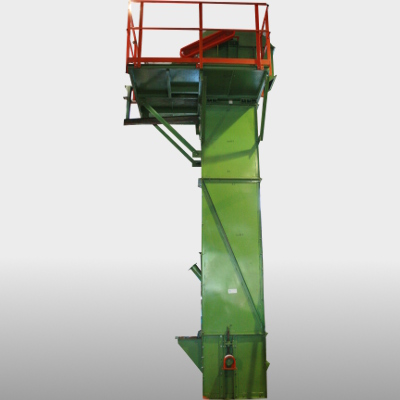 Bucket Elevators is efficient for handling dry and free-flowing material. So, Techno Link Conveyor Systems Pvt. Ltd. offers best and reliable, simple and sturdy elevators as per the industrial standards.
These Bucket Elevators can elevate a variety of bulk materials from light to heavy and from fine to large lumps. It is often used for transportation of fertiliser, potash and salt, cement, sand and gravel to name a few. It has been proved as one of the most efficient ways to convey bulk materials vertically. It consists of many buckets connected to a belt or a chain with pulleys or sprockets located at the top and bottom of the unit. Also, some of the accessories are used for loading the buckets or picking up the material, getting the discharged material out, maintaining the belt strain and for enclosing and protecting the elevator.
We design and manufacture a wide variety of these elevators based on the characteristics of the bulk material and the process requirements. So you can get one of the best Bucket Elevators that suits your necessities and the material you want to transport.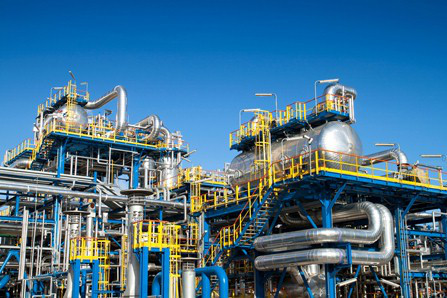 Chemical Industry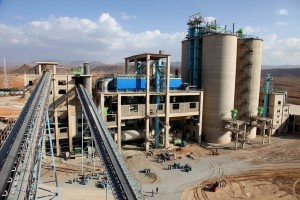 Cement Industry
Our Contacts
ADDRESS

128-E, Ansa Industrial Estate, Saki Vihar Road, Sakinaka, Mumbai 400072
PHONE

+91 22 2857 0853 / 0229 / 3784 / 4782
+91 98202 96835
EMAIL

sales@technolink.co.in