SCRAPER CONVEYORS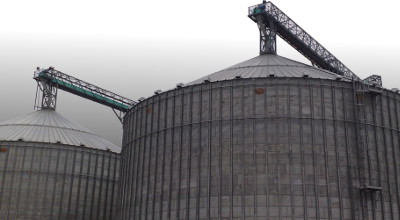 To convey the material via drivers, which push materials along the floor of the housing towards the discharge, use Scraper Conveyors. Techno Link Conveyor Systems Pvt. Ltd manufactures and designs these conveyors as per the necessities of clients. Scraper conveyors are mainly used to transport coal from the coal face under the coal mine, ash, chips, bark, pallet and many more.
It is a type of flight conveyor, that consists of a trough in which a continuous driven chain with flights is running. The flights are scraping the material over the bottom of the casing. It incorporates the conveyor chain, the chain connectors, the drive wheels, guide wheels, and the scrapers with their attachments.
The design is ideal for slower transportation speeds over short distances, on moderate inclines, or even underwater. Depending on the design, material to be conveyed is brought to the required height at a defined incline and then discharged. We use forked chains, round link chains as well as box scraper chains as a chain type. According to the product and load, we use single as well as double-strand versions.
We also design and manufacture submerged scraper conveyors that highly wear resistant to give long service life. Toothed drive sprockets which locate internally on the chain are mainly used in these scraper conveyors. So, to install scraper conveyor at your site approach Techno Link Conveyor Systems Pvt. Ltd.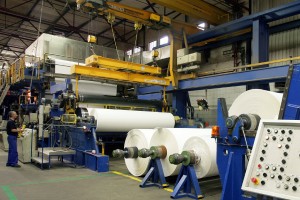 Paper Industry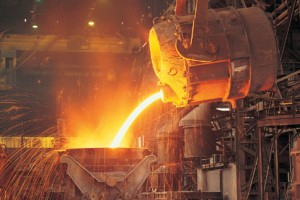 Steel Industry
Our Contacts
ADDRESS

128-E, Ansa Industrial Estate, Saki Vihar Road, Sakinaka, Mumbai 400072
PHONE

+91 22 2857 0853 / 0229 / 3784 / 4782
+91 98202 96835
EMAIL

sales@technolink.co.in